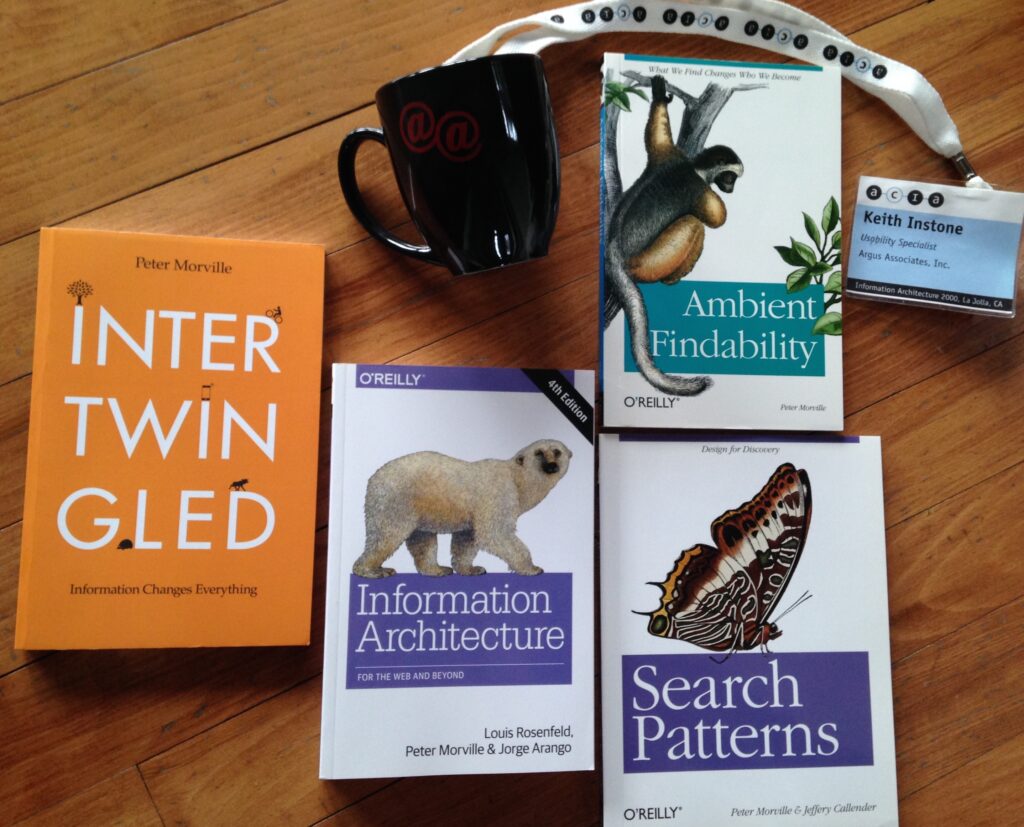 Tech Toledo is helping NWSPUG put on its next event: User Experience pioneer Peter Morville, The Architecture of Understanding, 10:30am – 1pm, June 15th, at One SeaGate in downtown Toledo. Learn more about Peter, his talk, and why you should attend. Free networking, free talk, free lunch. Register!
We are providing financial services like we are doing for Refresh Detroit. As grass roots professional efforts scale up, they need some basic services like collecting money and paying bills. We are happy to provide services to make it easier for organizers. If you are a meet-up or other grass roots professional organization and want some help managing finances for a larger event, contact us.
We are helping with logistics, like finding a venue, since this is larger than a typical NWSPUG event.
We are using our user experience, design and tech community connections to help broaden attendance beyond the normal SharePoint crowd. For example, the Toledo Web Professionals are attending. We have UX die-hards from Ann Arbor, Detroit and Columbus signed up.
Finally, we are soliciting sponsorships to help pay for the event.
Warnock, Tanner & Associates is a regular NWSPUG sponsor (and a frequent supporter of Tech Toledo event). WTA has stepped up to be a food sponsor for this special event!
My consulting company, Toledo Region Experience Planning, is also contributing money.
Thread Marketing Group and Spoke are the first two agencies to contribute.
Being a sponsor shows your support for the community and commitment to making it better. It provides visibility to the 100+ people who attend. It may help you find the next talented person your company needs. It can be a good excuse to get more of your employees out of the office to meet new people and learn new things: "We are sponsors, you need to go and represent us."
We could use some more sponsors! Both monetary ($100 is a common donation amount) and other support, such as buying books to have Peter sign and give away to attendees. We are open to other ideas you may have for contributing to the event. Contact us.