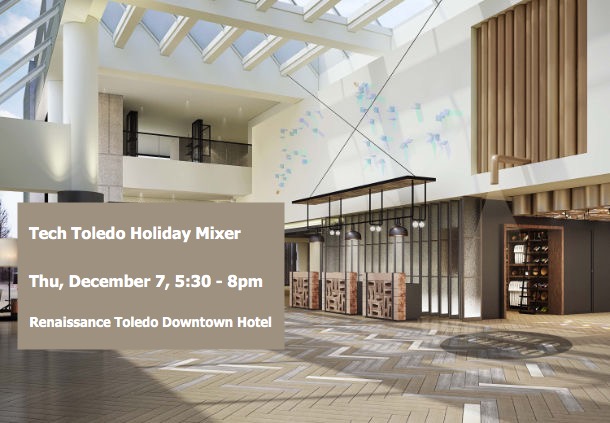 As of noon 11/29, we have reached capacity for attendees. SOLD OUT! You can join us for the "after party" at 8pm at The Heights (the hotel rooftop restaurant/bar) if you do not have a ticket.
Tech Toledo invites information technology professionals to join us on December 7th for the 7th Annual Holiday Mixer. This is the largest social gathering of IT professionals in the Toledo region.
What: Tech Toledo Holiday Mixer.
When: Thursday, December 7, 2017, 5:30pm – 8:00pm.
Where: Renaissance Toledo Downtown Hotel, 444 North Summit Street, Toledo, OH 43604.
FREE to attend. As of noon 11/29, we are SOLD OUT!
New this year: Food provided by sponsors.
Same: Participation by community groups.
Sponsors are needed! Contribute at the $100, $200, or $500 level to support the community and cover expenses for the event. Learn more and pay for sponsorships at Eventbrite. Or contact us via email (company@techtoledo.com) for an invoice.
Invite your colleagues on Facebook and use #TTMixer on Twitter to promote the event.
Spend all day downtown with your colleagues: Free coworking day at Seed.
More information for individual attendees, community groups, and sponsors is at ttmixer2017.eventbrite.com.
Premier Sponsors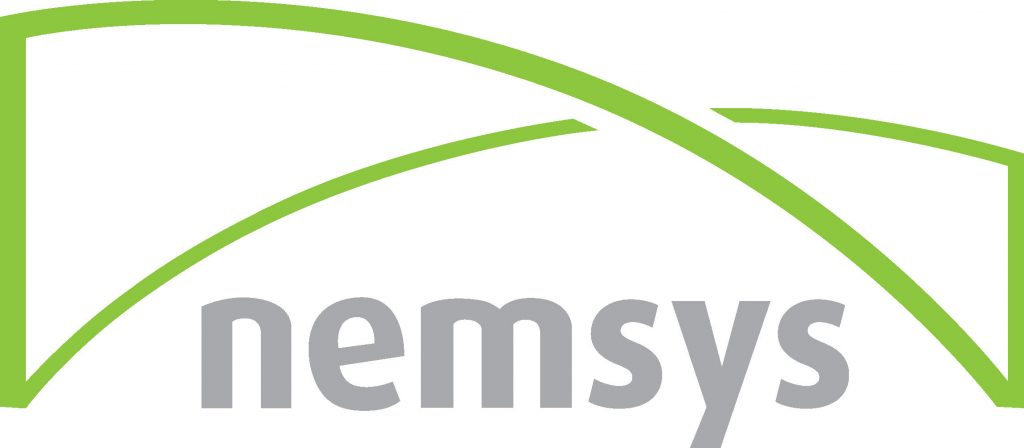 Advanced Sponsors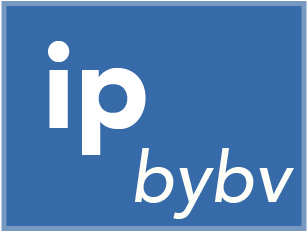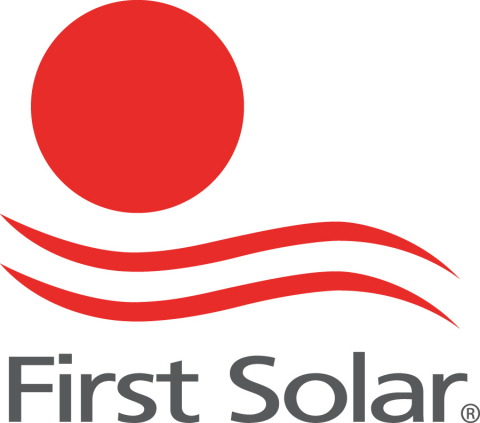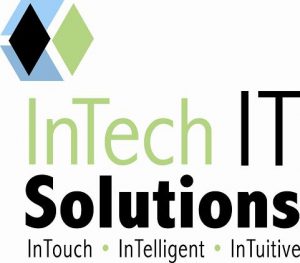 Basic Sponsors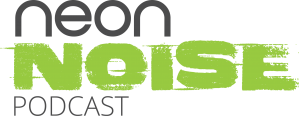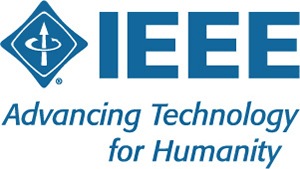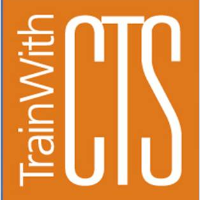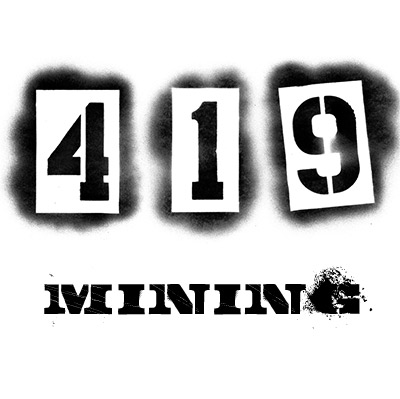 Community Groups
Women in Computing (in formation)
Northwest Ohio o365 User Group (formerly NWSPUG)
Entreprise Architecture
Also, thanks for helping promote the Mixer: Toledo Infragard, IIA Northwest Ohio, ISACA Northwest Ohio, Seed Coworking, Ohio Community for Women in Computing, Northwest Ohio IT Professionals.